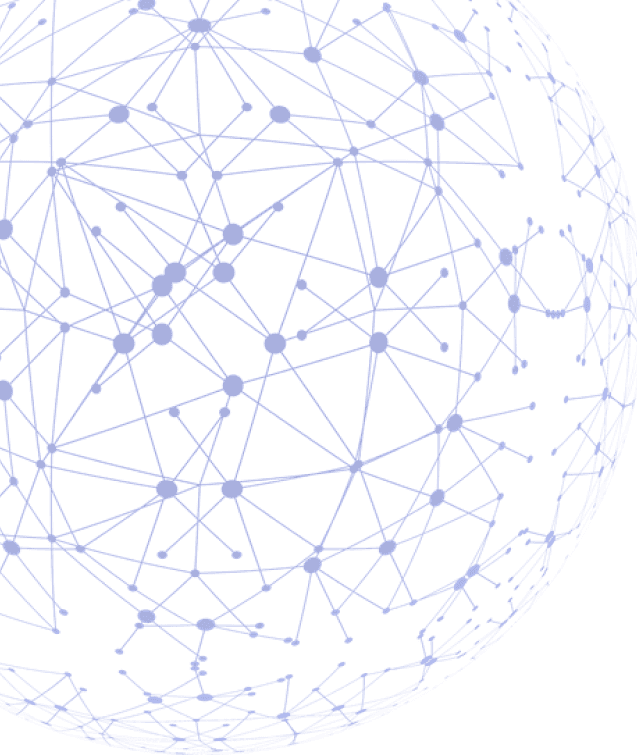 Who Are We?
We are a team of individuals passionate about Web3 and eager to help people create immense value from this brave new world. To accomplish this, we are creating solutions that accelerate the adoption of Web3 domains and other digital assets.
"Over 300 million crypto users, less than 3 million utilizing Web3 domain names. We're on a mission to change this"
Our Story
Eternal Digital Assets started with Sheldon, an enthusiastic domainer from the 90s stumbling on the world of Web3 domains. He was instantly attracted by the fresh playing field and the chance to join the early phase of a new product cycle. He went on the search for hot potential domains.
However, the harsh reality immediately faced him; the industry was indeed still in its formative years. The potential of Web3 domains hid in the clutter of NFT on unorganized trading platforms.
There were no sophisticated marketplaces or infrastructure as in the Web2 domain world. Sheldon's entrepreneurial instincts made it clear that this was a clear market opportunity to help accelerate Web3 adoption.
Eternal Digital Assets was born to address these challenges and create sustainable value for users that recognize the immense potential embedded in Web3 domains. The EDA marketplace would provide all the tools needed to make it happen and eventually expand to include all other product lines associated with digital assets.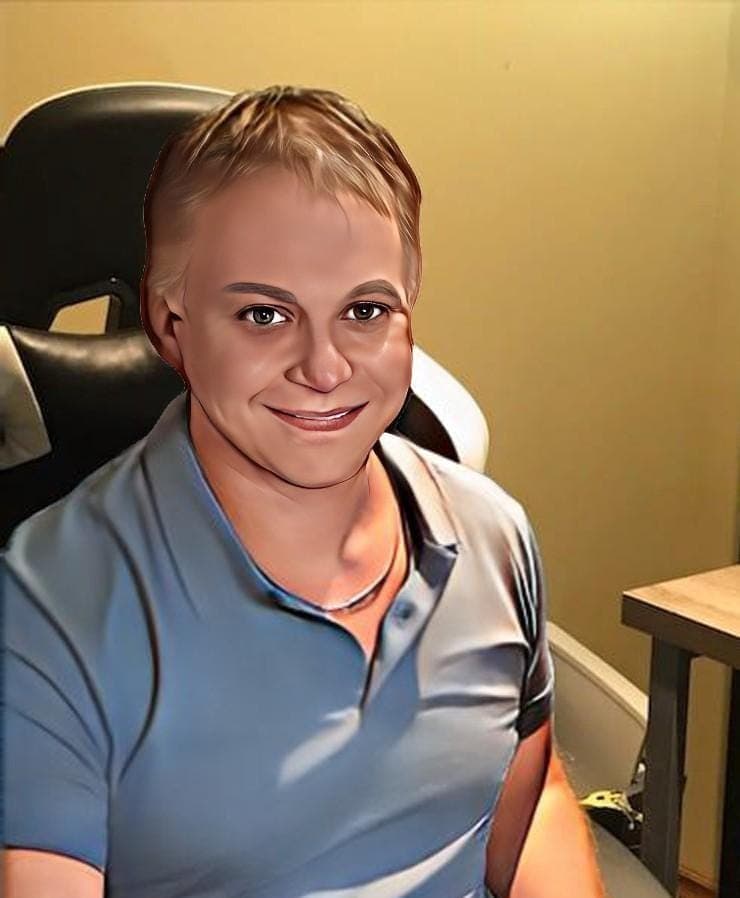 Team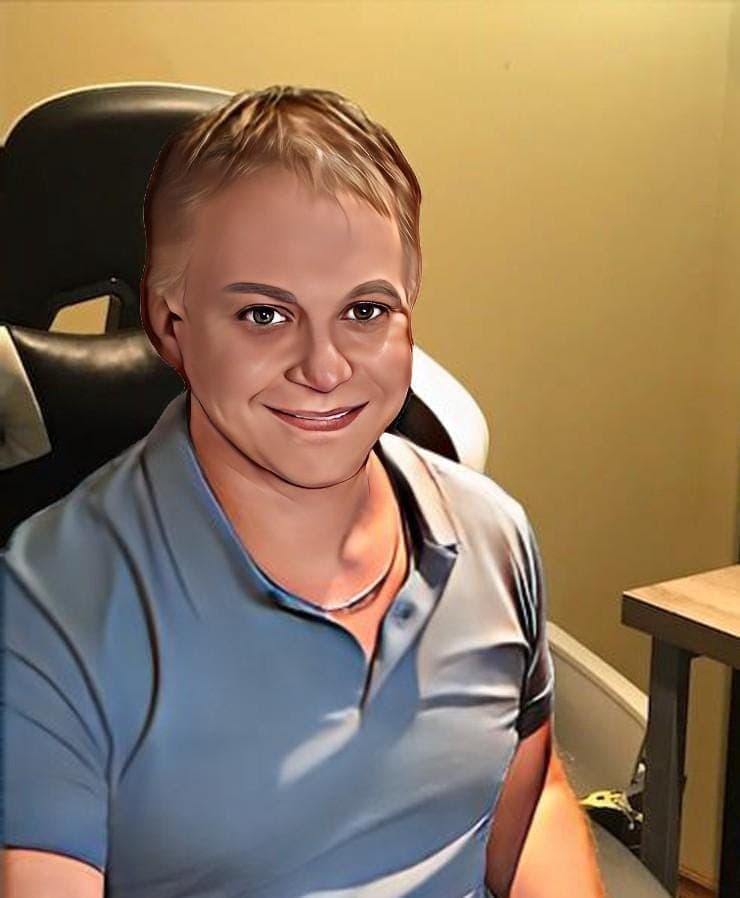 SHELDON B.
CEO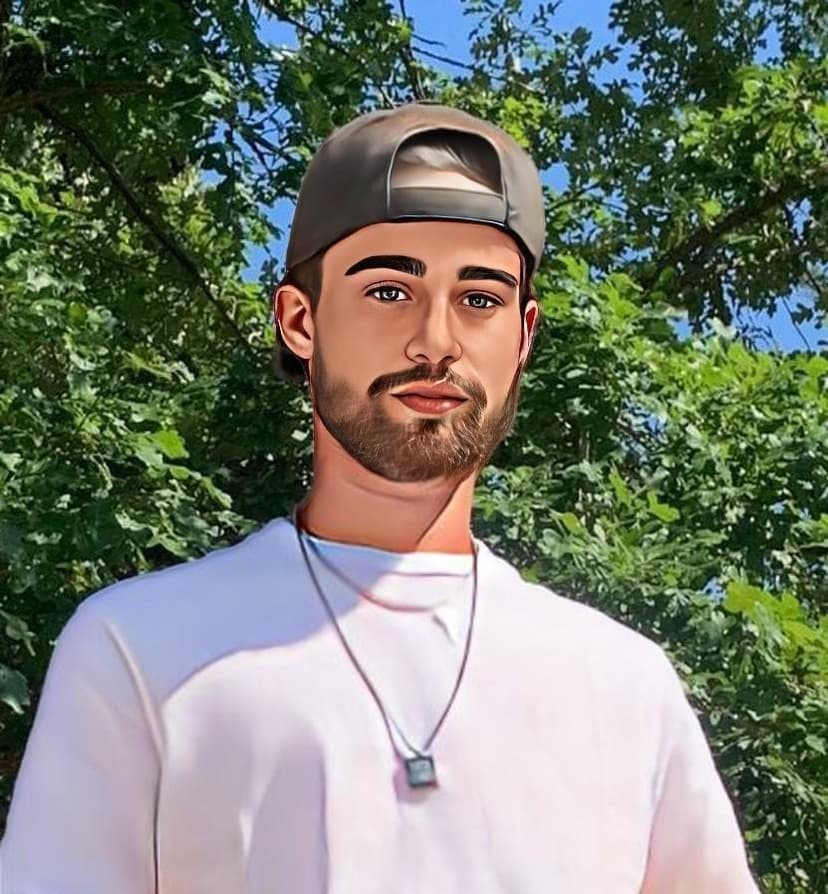 JACOB B.
Co-founder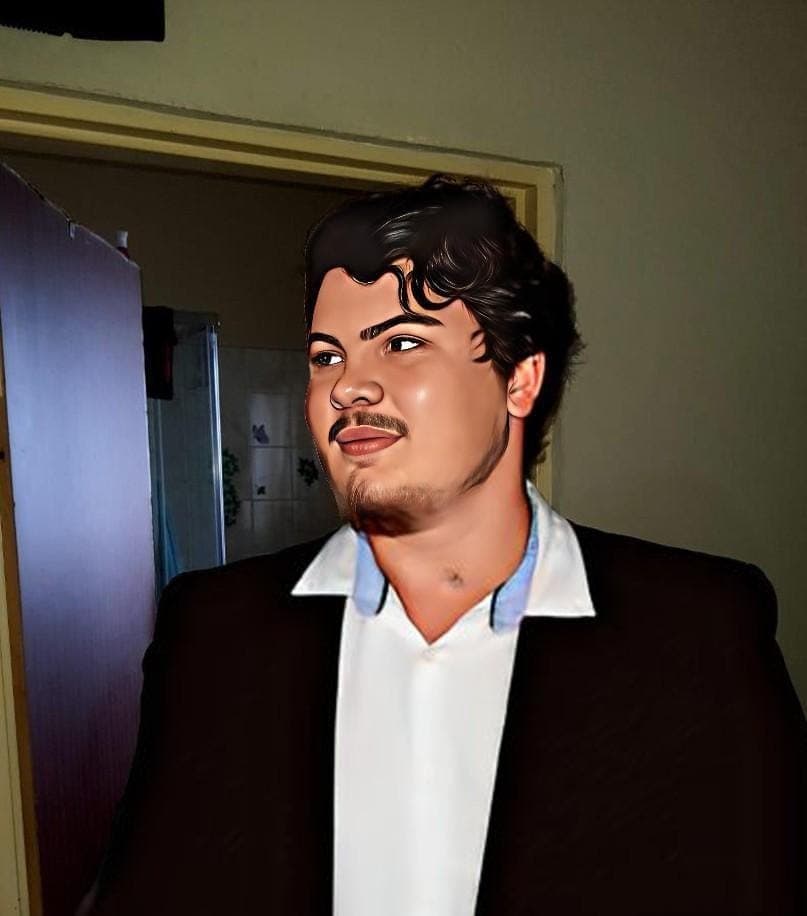 RYNO V.
COO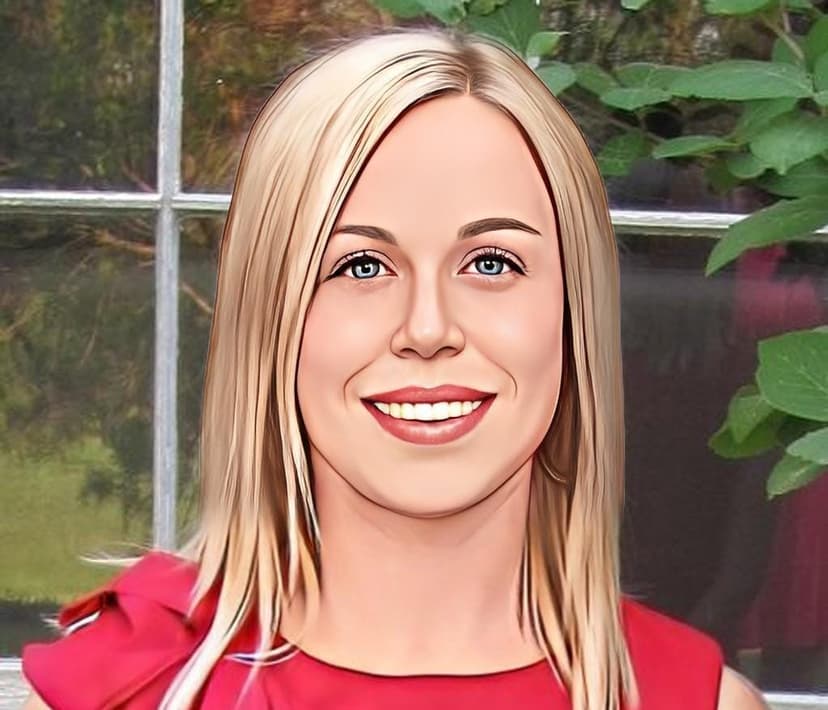 LISA K.
CFO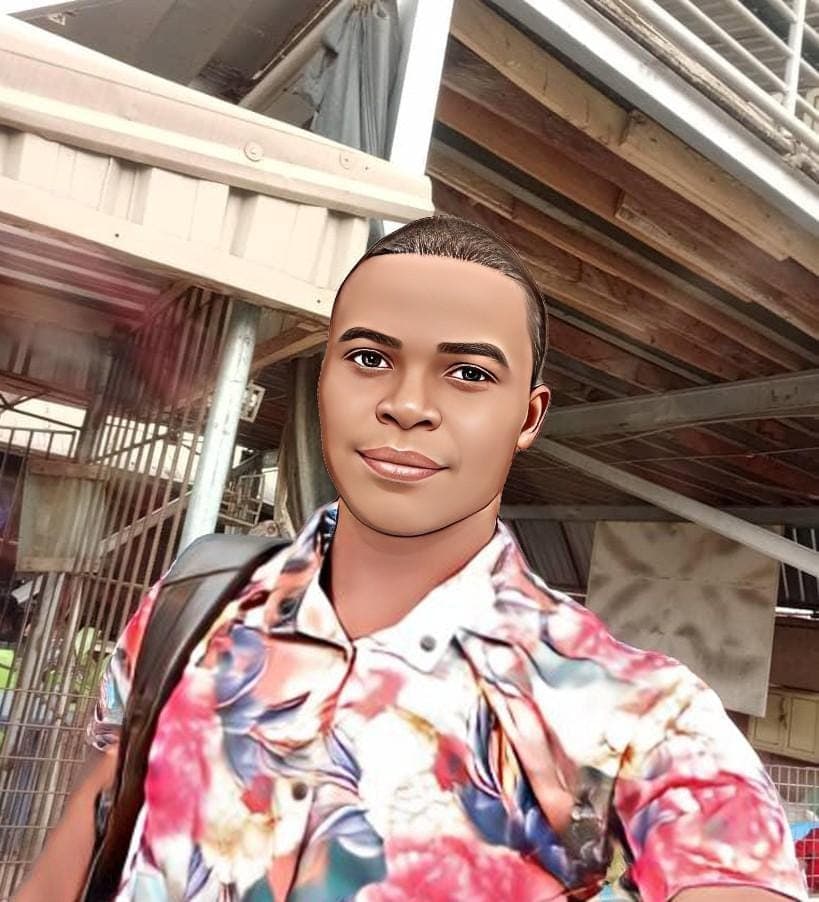 WILFRED M.
Media Relations and Communication
Become a partner
We are always looking for partners to help us grow. If you are interested in becoming a partner, please fill out the form.